Your guide to repairing and maintaining your home
We have developed a new Guide to Repairing and Maintaining Your Home. The booklet has been developed with a group of customers but we'd like to hear what you think about it before we publish it the wider customer base.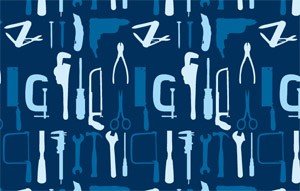 9 February 2017
Please take a moment to answer this short questionnaire. It's only four questions. Your input is appreciated and we'd be proud to be able to say that the document has been customer approved!