Covid-19 Service Updates
How we are helping you during challenging times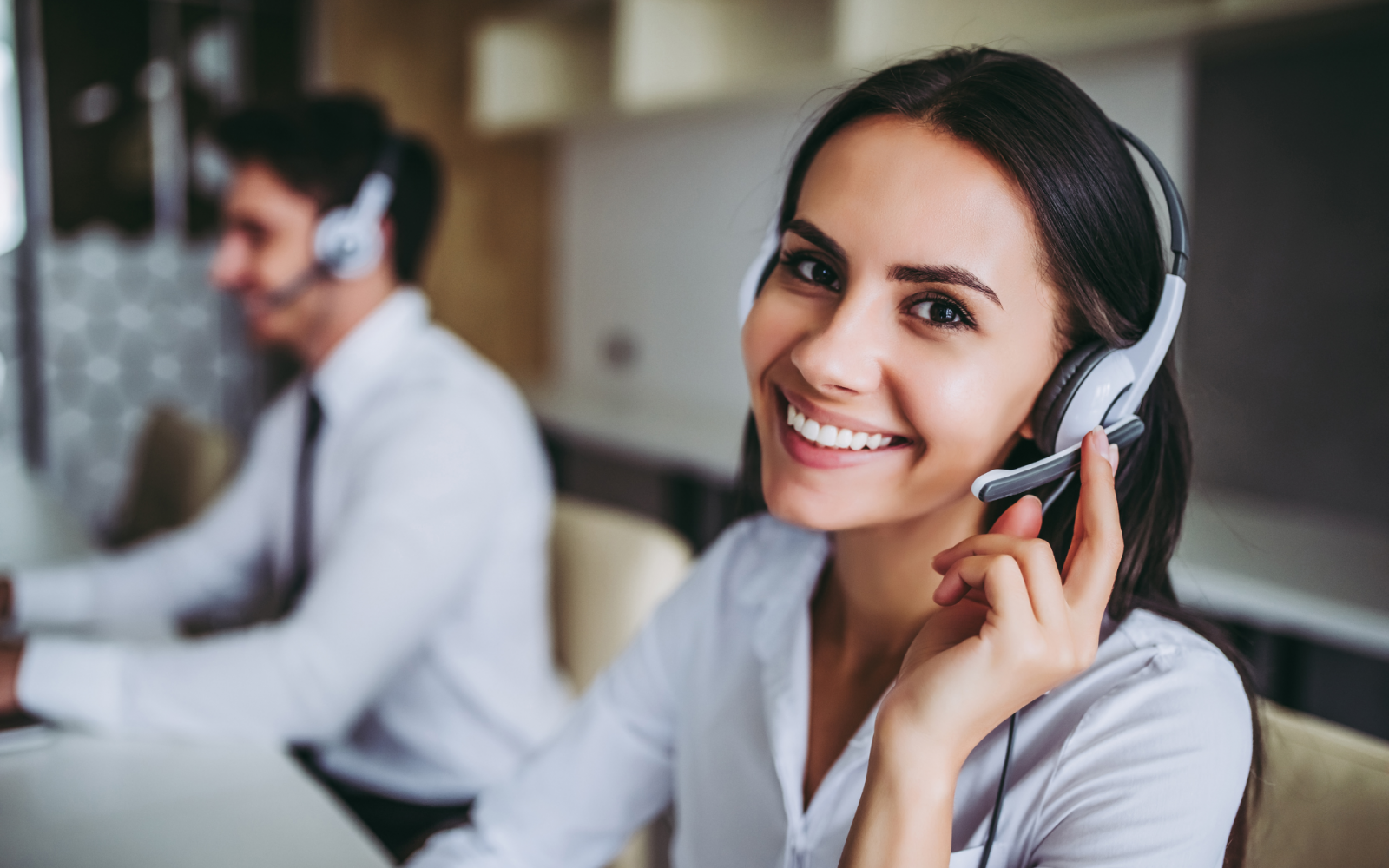 Firstly, we would like to thank all our customers for their continued patience and understanding over the last 18 months of the Covid-19 pandemic.
Although we have resumed many of our services, we are still operating in a challenging environment and our priority, as always, is to keep our customers and staff safe.
Here we explain how our services are currently affected.
Our public office
Our Clyde View office in Greenock remains closed to the public while we carry out essential alterations, we expect this work to be completed by the end of the year.
However, although the office is closed for health and safety reasons, River Clyde Homes is very much still open.
Home visits continue to be carried out by our Housing Officers who will be happy to arrange appointments to suit you. You can access the latest information on our services via our social media/website and get in touch if you have any questions.
Our back-office staff, in line with government guidance, will continue to work from home to help mitigate transmission of Covid-19. They are supporting customers daily in a wide range of ways by phone and online.
In the meantime, you can still contact us by calling 0800 013 2196 or online at customerexperience@riverclydehomes.org.uk.
Repairs
Our number one priority has been to keep customers and staff safe during the COVID-19 pandemic, while still providing as wide a range of services as we can.
From the period of re-starting Responsive and Planned works at the end of May 2021, we have carried out, safely and within guidelines, over 11,000 repairs, and returned over 260 properties for new tenant occupation.
We are continuing to provide service across Emergency, Responsive and Planned works, however, are unable to deliver against normal turnaround times for Responsive and Planned works due to resource, material and supplier constraints.
In particular, repairs that require replacement uPVC windows and doors, or specialist fire safety doors, are on longer lead times for supply. This means that repairs that require these materials may take between 3 to 6 months to complete due to supply constraints combined with the significant backlog that has built up over the lockdown period. We will make every effort to reduce the wait time and provide ongoing updates on reported repairs when information is available.
In addition, there may still be a limited number of repairs we can't do, where it's difficult for our tradespeople to socially distance in confined spaces. Thanks for your understanding on this.
Please be assured staff follow strictly all health and safety guidelines, including wearing Personal Protective Equipment, as and when appropriate, while carrying out repairs.
We have carried out a risk assessment regarding repairs and our trade personnel are fully versed on the content.
You will be asked questions by our customer experience team before the visit and will be asked to ventilate and sanitise the area that our staff will be working in prior to our tradesperson attending the property. We will require all occupants and family pets to remain in another room for the duration of the repair.
Government and NHS guidance on social distancing must be observed at all times. Further printed information will be available from the tradesperson at the time of the visit.
Keeping you safe
Annual gas safety checks are not only essential, but a legal requirement. Please do all you can to ensure yours goes ahead – when it's arranged – at the time we've agreed with you.
Our programme of upgrading heat and smoke detectors in tenants' homes is also continuing. In line with legislation every home in Scotland must have interlinked fire alarms by February 2022 Again, please be at home at the agreed time to ensure your smoke and heat detection system is fitted to the current standard. You will receive a letter with an appointment, and how to rearrange it if it does not suit. Further information can be obtained here: Fire and smoke alarms: changes to the law - gov.scot (www.gov.scot)
If we have been in touch with you about fitting a new smoke alarm, contact us now on 01475 883156.
Letting homes
We are continuing to let homes as before.
Our homes are advertised online and you can view and bid as usual here
If you have any questions regarding your housing application our staff are here to help and can be contacted by calling 0800 013 2196.
If you have an emergency housing need, please continue to contact Inverclyde Council's Homeless Service on 01475 558 000.
Anti-social behaviour
We take a zero-tolerance approach to anti-social behaviour and we work closely with partner agencies such as Police Scotland and Inverclyde Council to help you deal with issues that cause upset and alarm.
If you're affected contact us on 0800 013 2196
Sheltered Housing Complexes
Your health and safety is our top priority.
As restrictions ease, we have reintroduced some of the services within sheltered housing that we know you value.
Your Support Warden is on-site full-time and can visit you as required. We will still be wearing face coverings and keeping 2 meters distance from you but can visit to carry out tasks such as your Personal Plan or for a chat if you can't make it to an activity.
Our lounges are now opened up to 3 days per week for activities hosted by your Support Warden. We are asking you to continue to pre-book a space on these activities as we have a maximum capacity within lounges that allows us to open but continue to stay safe. Social distancing and increased hand hygiene are still requirements when using the lounges. We are looking to increase activities over the coming weeks and will write to you to advise you of when this will happen.
Our laundry facilities are open, but we ask that you stick to the 'one in, one out' rule. If you arrive at the laundry and another customer is there, please leave and return when they are finished. We appreciate that all customers need to get into the laundry, but it is not possible to practice effective social distancing in many of these areas.
We will continue to provide cleaning services, daily as far as possible, in all common areas and our staff will be focusing on 'commonly touched surfaces' such as door handles, lift buttons, entry/exit buttons and handrails.
What we ask from you
Remember, we all have a part to play in reducing the spread of this virus, please help us to support our NHS by following the rules. As we move into the winter period, we know that there are other respiratory virus' in circulation, not just COVID-19. It is therefore important we keep the Government recommendations in place relating to social distancing, face coverings and increased hand hygiene.
We appreciate that this guidance may be a lot to take in and that this is a difficult time for all of us. However, we want to remind you again that we are here for you. Our staff are ready to help and support you in whatever way they can so please call us. Let's work together to keep safe and well.
If you are unsure about any of the information outlined above or would like more information, please call us on 0800 013 2196.
Caretakers
Our Caretakers are on site from 8am - 4pm Monday to Thursday and 8am - 3.30pm on a Friday.
Our weekend support staff are on site from 8am – 4pm on Saturdays and Sundays.
Please continue to support your Caretaker and observe social distance guidelines.
Staff shortages
As the virus is still present, we continue to face staff shortages. We will strive to deliver full services as much as we can however there may be times where we need to put contingency arrangements in place. This is an issue facing the whole housing and social care sector and we thank you in advance for your patience.
Paying your rent
It is important to continue to pay your rent on time.
You can check your rent account balance and pay your accounts using our Tenant Portal service. Your Housing Officer can set you up for this service on request.
You can pay by any of the following methods:
Online using our tenant portal or Allpay website;
Set up a Direct Debit or standing order from your bank or building society account.
Telephone our Customer Experience Team on 0800 013 2196
In person at any Post Office or Paypoint outlet. Find your local paypoint here
By post to River Clyde Homes and paying by cheque.
Here to help
We understand how challenging the past 18 months have been and we are here to help.
Despite the restrictions in place, we are doing all we can to support our customers during this difficult time.
If you need help, TALK TO US.
If you're finding it difficult to pay your rent, or need support with Universal Credit, there are many ways we can help. Our Financial Wellbeing Team continue to help tenants with Universal Credit claims and provide financial support. While our new Homelessness Prevention Team can provide support in maintaining your tenancy.
Remember, we are here if you need us.
Call us on 0800 013 2196.