Customer Involvement Strategy Consultation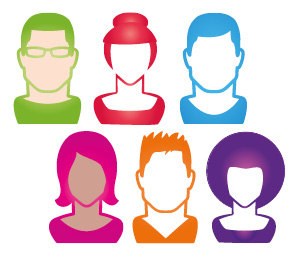 We have reviewed and refreshed our new Customer Involvement Strategy and now wish to hear from you.
Please take a moment to read the Draft Strategy document below and tell us what you think. If you're pushed for time, we would welcome your comments on the summary document. We've also included some summary outcomes publications.
If you would like to make comment upon any aspect of the strategy, you can do so by e-mailing Anne Ross