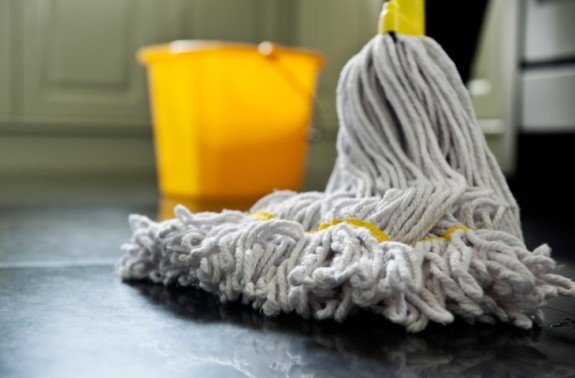 4 October 2018
Caretaking is changing. Come and have your say.
River Clyde Homes is committed to making your neighbourhood a clean, safe and attractive place to live. We want to do this by putting you first and adapting our services to the needs of your area. In May we delivered 1500 letters to customers that receive a Caretaking Service from us to gather your thoughts on how you think we should deliver this service.
In general your feedback was positive and we have used this to help shape some ideas on how Caretaking and other service provision could look in the future. We would now like to meet with customers from each block to discuss our plans in more detail. We will be holding a meeting at, or near, your block within the next few weeks and you will receive a letter informing you when.
We would be grateful if you could come along and help us shape the new service.
Schedule of meetings:
Block
Date
Location

Broomhill Court

Prospecthill Court

Whinhill Court

Wed 3 October

3pm - 6pm

Broomhill Community Hub, Mearns Street, Greenock
Cartsdyke Apartments

Thu 4 October

4pm - 6pm

Craigend Resource Centre, McLeod Street, Greenock
Kilblain Court

Fri 5 October

4pm - 6pm

Ground Floor Community Flat/meeting room, Kilblain Court

Heather Court

Rowan Court

Thistle Court

Mon 8 October

3pm - 6pm

Port Glasgow Town Hall, Baillie Room, Scarlow Street,
Ravenscraig Court

Tue 9 October

4pm - 6pm

Flat 104 Ravenscraig Court
Royal Court

Wed 10 October

4pm - 6pm

Salvation Army Hall, 57 Regent Street, Greenock
Eastern View

Thu 11 October

4pm - 6pm

Ground Floor Community Flat, Eastern View
Rankin Court

Fri 12 October

4pm - 6pm

Salvation Army Hall, 57 Regent Street, Greenock
Regent Court

Mon 15 October

4pm - 6pm

Salvation Army Hall, 57 Regent Street, Greenock