Coming soon: Dementia friendly homes
24 dementia friendly homes are being built at the St Stephen's site in Port Glasgow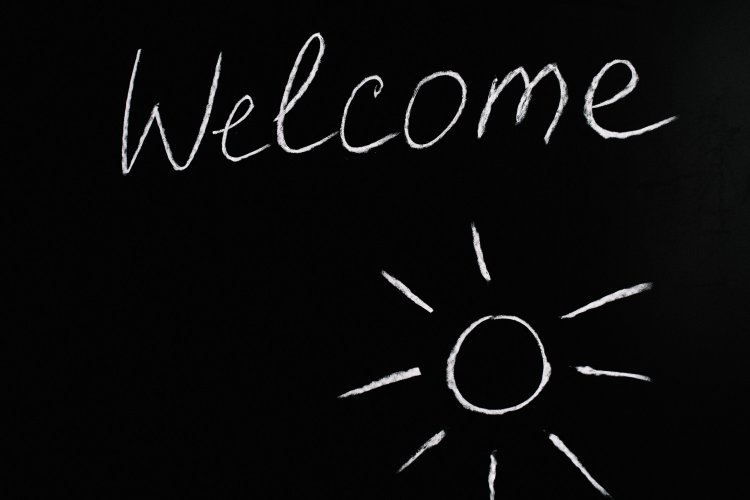 19 August 2021
Our new development at the former St Stephen's High School site in Port Glasgow includes our first specially designed dementia friendly homes.
These 24 flats will be specially adapted to provide a dementia friendly environment for customers who may be experiencing early onset dementia. Our aim is to enable those with early onset dementia to continue to live as independently as possible within the community for as long as possible.
We expect the flats to be available to let around December 2021/January 2022, although they may be ready sooner.
Dementia friendly adaptations include:
Colour contrasting floors and walls on each landing;
individually coloured flat entrance doors;
visually identifiable hot and cold taps;
different coloured toilet seat from sanitary ware;
clear fronted kitchen wall and base units;
level access showers to some flats;
sensory garden adjacent to the block;
lift access to all floors and
estate caretaking services
CRITERIA
Properties will be open to single person or couple households where one or both persons have had a diagnosis of early onset dementia.
Referrals will also be accepted via HSCP or voluntary care organisations.
HOW TO APPLY
Complete an online application form
Be sure to complete all questions, including medical needs
If you require assistance to complete the application form, please contact freephone 0800 013 2196
Contact Angela Docherty on 07814 995 451 for further information and/or to register your interest
When the flats become available place a bid via River Clyde Homes website or, if you get in touch, a bid can be placed for you