Eviction sends warning over meter tampering
A man has been evicted from his home in Greenock after tampering with his electricity meter.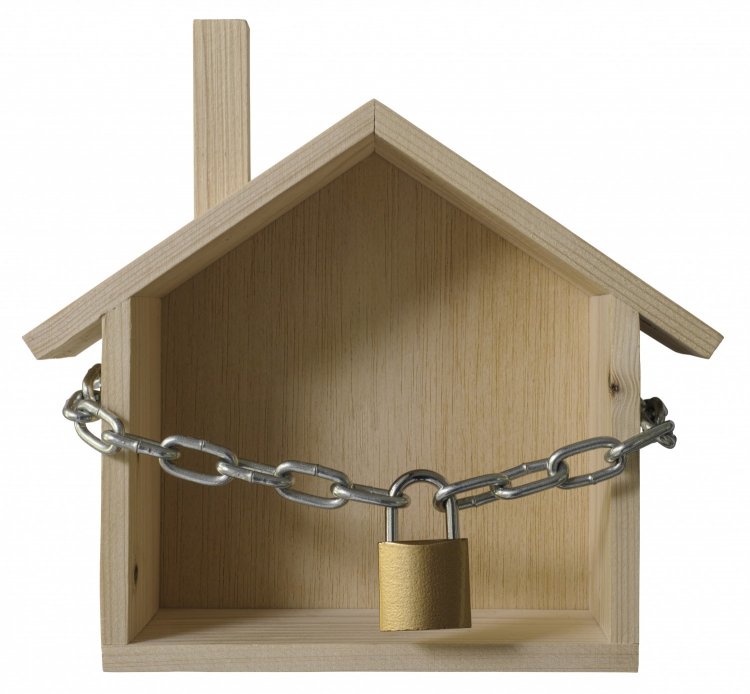 26 March 2018
Patrick Condon was evicted from his home in Gael Street on 20th March 2018 after his meter was removed by Scottish Power for energy theft.
Due to the seriousness of the risk his actions presented, the Sheriff agreed to the housing association terminating the tenancy.
River Clyde Homes now warns other customers about the dangers of tampering with electricity meters and energy theft. Energy theft is a criminal offence, costs the energy industry over £400million per year and is punishable by a fine or imprisonment.
Stevie McLachlan, Head of Customer Services (West) at River Clyde Homes, issued a warning to any customer who is thinking of tampering with their meters, saying: "Over the past few years we have seen a significant increase in the number of 'rigged' meters. In some cases these have been discovered after a household fire. We want to warn our customers that we take a zero tolerance approach to this behaviour. We will take action against anyone caught tampering meters and this may lead to them losing their homes. We will also alert the relevant authorities and pursue prosecution."
Tampering with a meter can cause a significant fire risk which can be potentially devastating to the home and those around it and, in some cases, can be life threatening. River Clyde Homes urge any customers who are aware of this activity to contact us anonymously on 0800 013 2196.
If any of River Clyde Homes' customers are struggling with energy bills they should get in touch with their Housing Officer. There are a number of local organisations who can support customers with the cost of energy and with any debt accrued.
Ends