James Watt Dock Retirement Questionnaire
Are you interested in one of our retirement homes at James Watt Dock? Please fill out this questionnaire.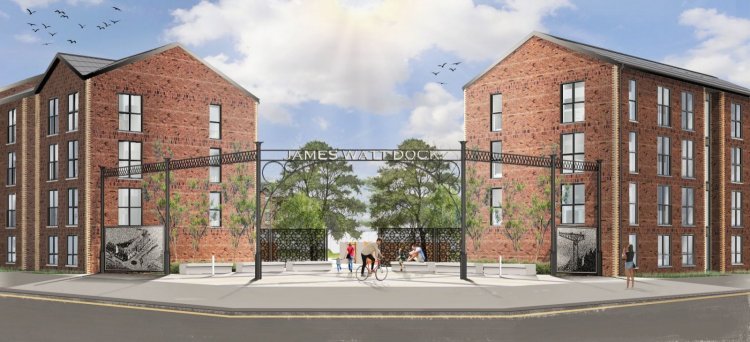 30 November 2020
River Clyde Homes have a new development of 137 one and two bedroom flats at James Watt Dock under construction with the first block of flats scheduled to be handed over around March 2021.
We plan to set aside part of this development for Retirement Housing. As you have already expressed an interest, we would like to gauge your views on what you think retirement housing at this development should mean.
This will allow us to develop the blocks in line with the needs of future residents.