Live in Broomhill?
Important energy top-up information for Broomhill residents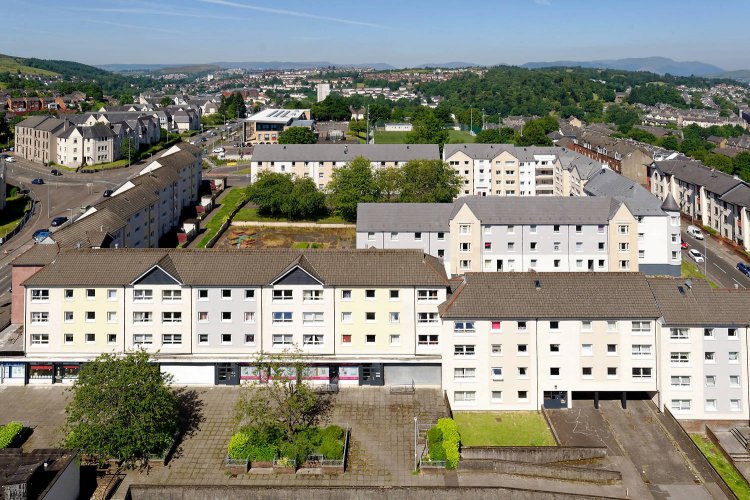 6 May 2020
New service to top up your energy credit!
Wilson Energy will be closed on Friday 8th May please ensure you have topped up your credit for heating and hot water.
Now that the local shop on Broomhill Way is closed, River Clyde Homes has introduced the option to call our Customer Experience Team to top up on your credit for heating and hot water.
It's easy - They will log into Wilson Energy's portal for you to apply credit to your account. All you require is your heating card number, bank details and the amount you wish to top up.
Our Customer Experience Team is available 24hrs a day 365 days of the year on 01475 788887 or free phone 0800 013 2196.