Money Talks 2019
The 4th edition of our financial magazine for customers, Money Talks, is out now.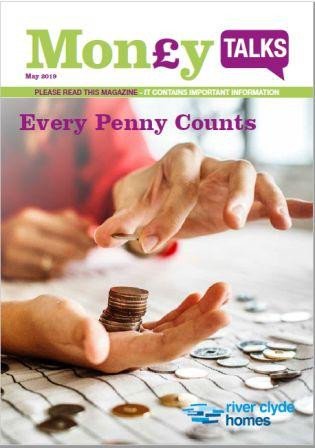 16 May 2019
Money Talks is the essential guide to your finances, helping you through challenging times, particularly if you receive benefits.
And this time we have two editions of the magazine to suit the stage of life that you are at.
Our staff are here to help and can provide you with free and impartial advice with any issues you might be facing. Call us at any time, on 0800 013 2196, to talk.