Rent Arrears decrease despite pandemic
River Clyde Homes has managed to buck the national trend of increasing rent arrears.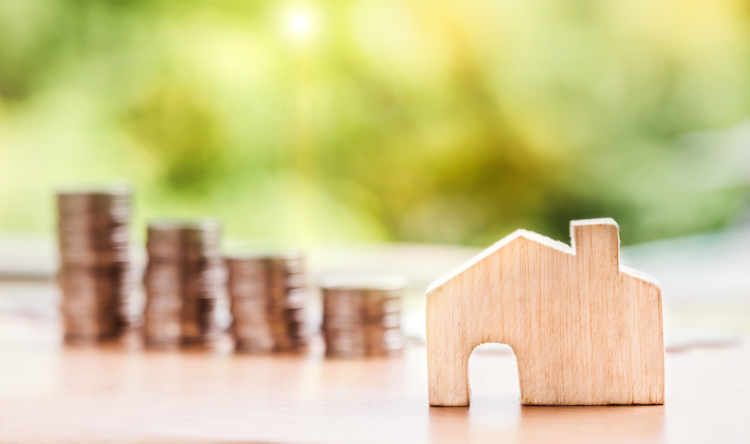 11 November 2020
Despite the impact of the Coronavirus pandemic the association's Customer Services Team has continued to keep their arrears figure under target and, instead, their current arrears have recovered to March value.
However, the team did not just meet their target of 6.7% arrears. Their performance since the pandemic began until the end of October has resulted in an arrears figure being below this amount, 5.8%.
Julie Allison, Senior Improvement Manager (East) said: "Our team have been working exceptionally hard over the past few months, under the most challenging of circumstances.
"These results are down to our excellent Customer Services Teams early interventions and working with our tenants to identify and offer support and our fantastic Financial Wellbeing team being available to provide our tenants with a range of advice during these uncertain times.
"The teams hard work and determination in collecting rent due is crucial to the delivery of services to our communities. I'd like to thank all of them for their commitment and performance in the last 7 months. Being able to reduce rent arrears in the face of a pandemic at River Clyde Homes is great news for everyone."