River Clyde Homes jobs boost for Inverclyde
We will be recruiting to 70 new full time and seasonal jobs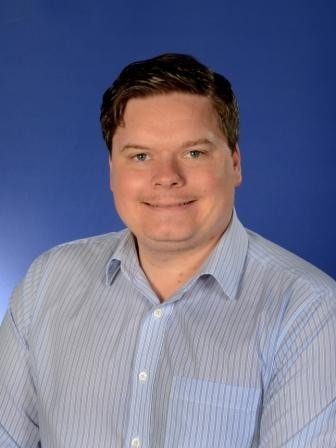 24 May 2018
A jobs boost to the local economy comes as River Clyde Homes continues with its exciting plans to grow its business activities by bringing more services 'in house' and by building more homes.
The jobs will also help the housing association meet its previously announced plans to spend almost £100m over the next 5 years on improving lives and places in Inverclyde.
Christopher McEleny, who chairs the River Clyde Homes Personnel Committee, said: "This is great news for Inverclyde as I'm sure many of the new jobs will be of interest to local residents. By doing more environmental and planned maintenance works ourselves, and by developing additional services for our customers, we have been able to create a significant number of new work opportunities, particularly for those with skilled trades".
He added: "This news also underlines our commitment to 'every penny counts'. Bringing more work 'in house' saves money as well as provide local jobs. The money saved will be invested in new and better services for our customers, will contribute to improving existing homes and in building new homes".
The new jobs will be advertised in the coming weeks and months. Look here to view current vacancies
Picture: Chris McEleny