Sherlock Gnomes Cinema Fun
More than a hundred RCH customers enjoyed an afternoon at the cinema.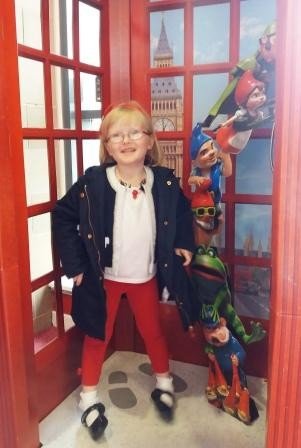 25 May 2018
Sunday afternoon saw 110 River Clyde Homes customers come to The Waterfront Cinema in Greenock to watch a free viewing of the recently released animated fun family movie Sherlock Gnomes.
Customers were treated to snacks and some lucky children won a Sherlock Gnomes cup on the day.
Kelly Gray who came along with her children said: "This is a great way for the whole family to enjoy a day out together and its free thanks to River Clyde Homes."
Keep your eye on our Facebook and Twitter pages for further fun events!