Scottish Veterans Home To Let
Are you a disabled veteran or know someone who is?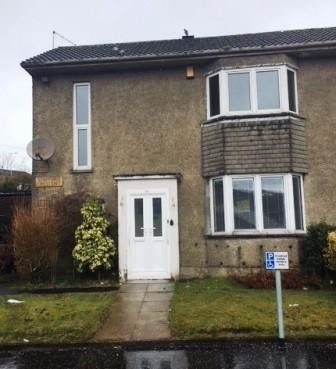 16 March 2018
River Clyde Homes works in partnership with SVGCA and manages their properties within the Inverclyde area.
A two bedroom semi-detached property has become available within the Lower Larkfield area of Greenock.
The property is owned by Scottish Veterans Garden City Association (SVGCA), a private Scottish charitable landlord that houses only disabled ex-Service, Police, Fire and Merchant Marines. There is a criteria that propspective customers are required to meet., but the qualifying 'permanent disability' need not have been incurred in service and includes chronic illness.
If you are interested in this home, or know someone who might be; please read the criteria set out by the SVGCA. To find out if you qualify or to complete an application form please visit the SVGCA website http://www.svgca.org.uk/ or contact the SVGCA Housing Manager on 0131 285 3292.
For further details of the home itself, you can contact Valerie Campbell at River Clyde Homes on 01475 788855 or email: valerie.campbell@riverclydehomes.org.uk