You've got the power
River Clyde Homes is a partner in a new energy supply company that aims to cut millions of pounds from bills in some of Scotland's most disadvantaged communities.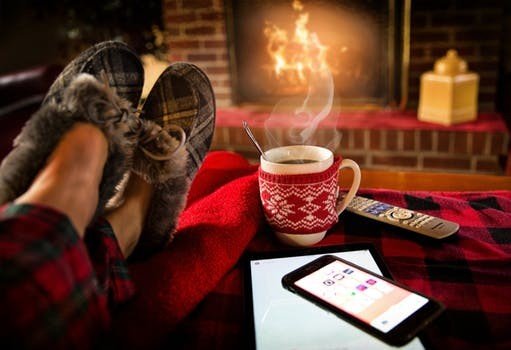 1 November 2018
So far over 270 River Clyde Homes customers have switched over to Our Power and are enjoying cheaper energy.
Our Power Energy, was set up by social housing providers, community organisations and local authorities to help tackle fuel poverty and is the first in the UK to operate on a non-profit distribution basis. The consortium expects to save its members up to 10% on their household utility bills, compared with standard commercial tariffs.
In recent years River Clyde Homes has been working on a number of initiatives to minimise fuel poverty through higher standards of energy efficiency of customers' homes with the introduction of bio mass heating. In addition hundreds of homes have been converted from expensive and inefficient electric storage heating to more economical gas central heating.
However, those most affected by fuel poverty have been at the mercy of rising fuel costs for years and Our Power aims to reduce the impact.
Elaine Cannon, Service Improvement Manager (Central) at River Clyde Homes said: "We entered into this partnership for the benefit of our customers as Our Power is a socially-minded organisation committed, like us, to reducing fuel poverty. The evidence from customers shows that people found the switch-over process to be easy and are enjoying a reduction in costs."
Marilyn Beveridge, Vice Chair of River Clyde Homes Board said: "The plight of those caught in the circle of fuel poverty is tragic. Inadequate heating can lead to health issues and damage to the structure of their home. We have been improving the energy efficiency of our buildings over the last ten years through our home investment programme but know that people are still struggling to pay their bills. This partnership will hopefully make a difference to the pockets of our customers."
A campaign is underway in Inverclyde to encourage customers to switch to Our Power in an effort to improve their quality of life and household budgets. Anyone interested in receiving more information should contact the Customer Experience Team on 0800 013 2196.