River Clyde Homes report performance information to the Scottish Housing Regulator every year. You can find out how we are doing in comparison to other landlords by visiting the Scottish Housing Regulator website.
We also include detailed performance information in our annual report to tenants, along with our plans for the coming year. You can download the latest version below.
Financial performance information is included in our Annual Accounts. These, too, can be downloaded below.
The Scottish Housing Regulator has a process for significant performance failures in place.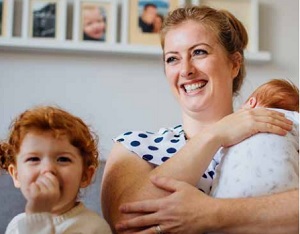 Our Board reviews evidence of River Clyde Homes' compliance with the Scottish Housing Regulator's framework and reports their levels of assurance annually. You can view our annual assurance statement below.