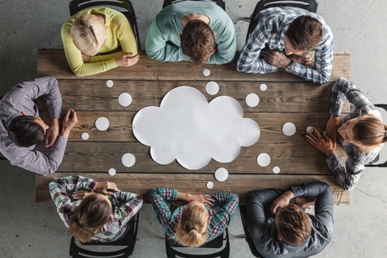 Customers are at the heart of everything we do. The Customer Senate embraces this commitment and enables real scrutiny and accountability of the organisation and its services and ultimately paves the way for tenant led self-regulation.
The Senate will scrutinise the performance of River Clyde Homes and make recommendations based on their findings about how services to customers might be improved. The structure ensures that customers are measuring, testing and monitoring the services they receive and that customers are influencing the development of the business.
Current Senators
Marion Wilson
Ian McArthur
Elizabeth Berry
Andrew Hurrell
John Clenaghan
Alasdair Morgan
Jim Lennon
John Morris
Joseph MacLean
Joining the Customer Senate
The documents below contain further information about joining the Customer Senate along with an application form.
Join the Senate