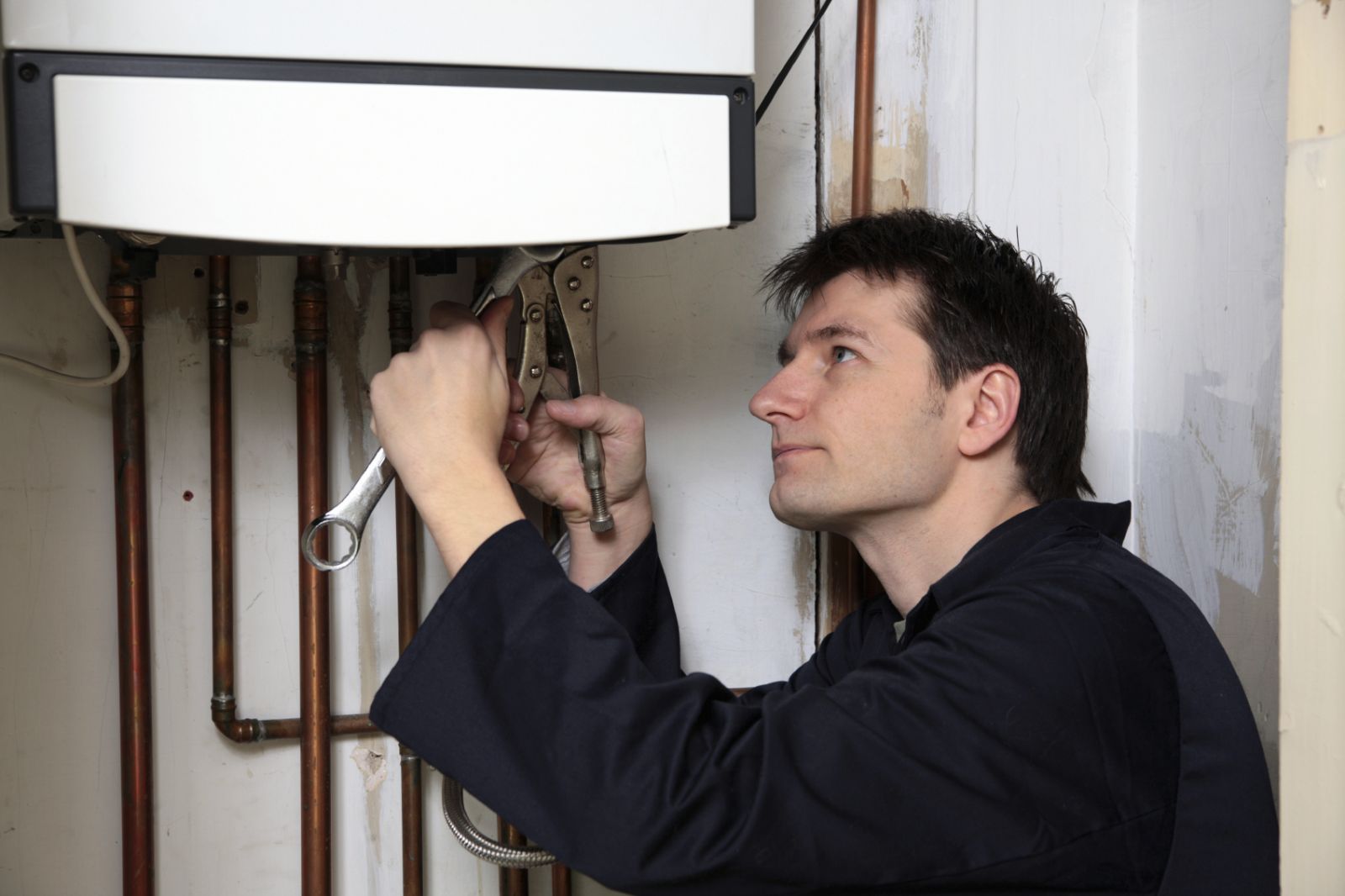 We service the gas system in your home on an annual basis.
We will write to you in advance of our visit to check your heating system and any appliances you have in your home.
It is vitally important that you allow us access to your home to carry out this important safety check.
If you require a repair to your gas heating system please contact us on: 0800 013 2196.