James Watt Dock
Interested in moving to one of the new homes?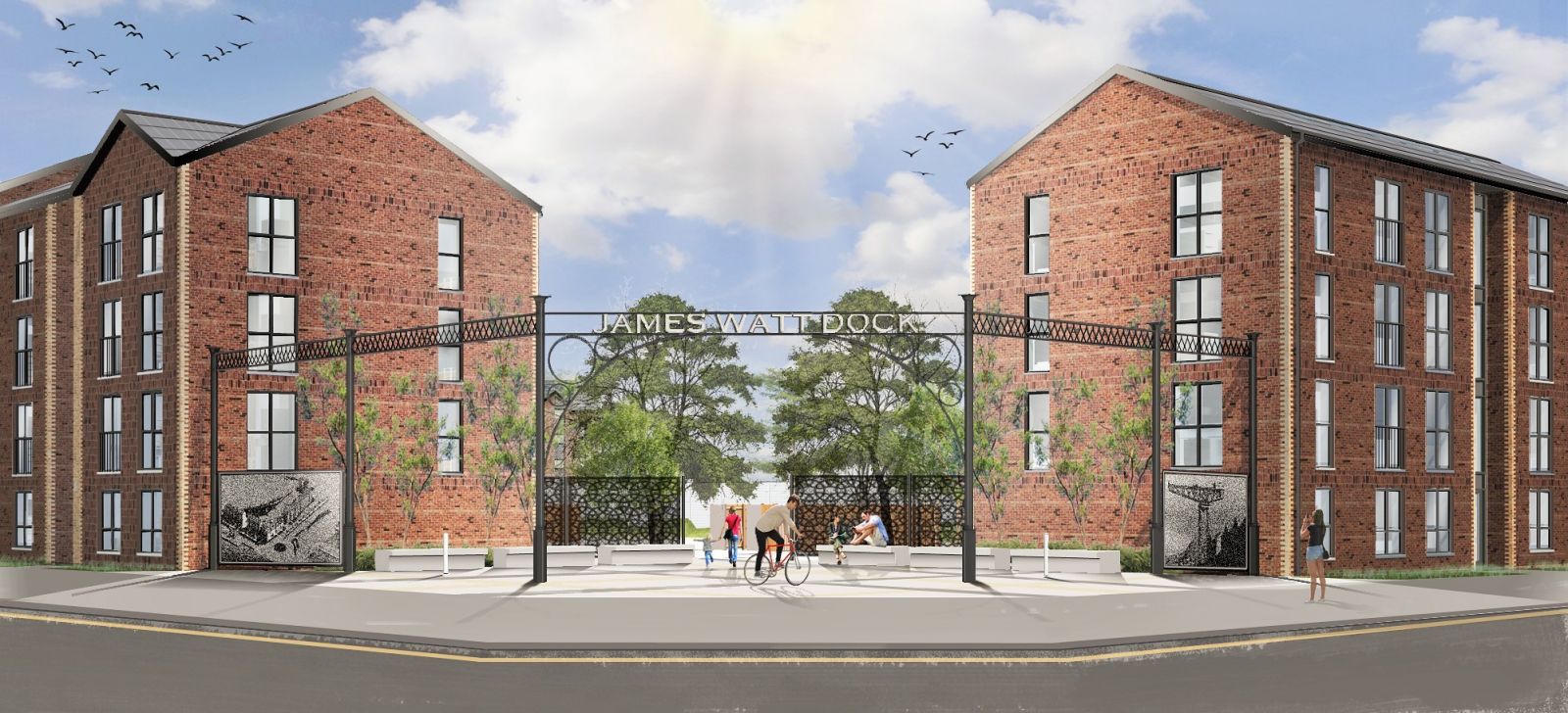 We are building 137 affordable new homes for rent at James Watt Dock in Greenock. All of the new homes are flatted accommodation.
If you would like to register your interest for one of the homes, please complete the form below.
Applications for expressions of interest close on Wednesday 30 September 2020.
You can read more about the development here