James Watt Dock
Interested in moving to one of the new homes?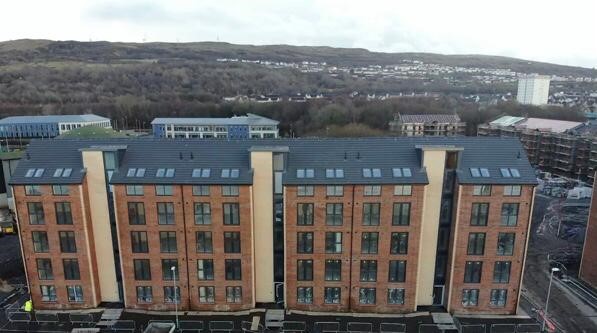 We are pleased to announce that advertising for our 1 and 2 bedroom properties, at our James Watt Dock development, commenced on Friday 29th January 2021.
The first cycle of adverts will be for our Retirement Housing Initiative. You can bid here
Bidding thereafter will be as follows:
12th Feb – 1 bedroom mainstream flats will be advertised
26th Feb – 1 & 2 bedroom retirement and mainstream flats will be advertised
12th March – 2 bedroom mainstream flats will be advertised
Properties will be advertised on a phased basis throughout February and March. Keep a close eye on the adverts as they will only run for one week and applicants will be shortlisted after each bidding cycle ends. If you are shortlisted for a property a Housing Officer will be in touch with you by telephone initially to provide further details including the rent and service charges. Please read the adverts closely before bidding on what you are looking for.
We would ask that you do not call River Clyde Homes for updates on the allocation of these properties. If you have been shortlisted, our Housing Officers will be in contact as soon as possible.
Retirement Housing
We have two blocks of retirement housing:
Block 5 – 30 x 1 bedroom flats
Block 4a – 12 x 1 bedroom flats & 7 x 2 bedroom flats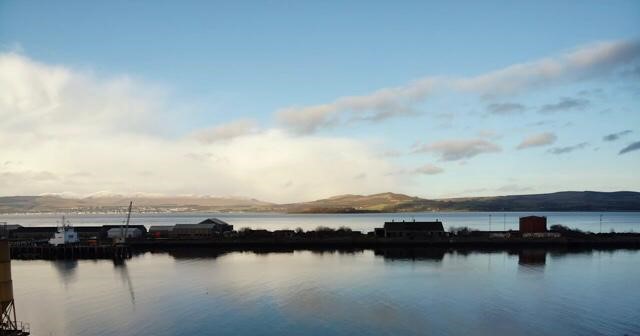 Retirement housing provides an enhanced housing management service to older people to support them to live independently and feel safer and more secure within their home. Services on offer will include:
• Caretaker on site 21 hours per week providing low level housing management services
• Close cleaning service
• Communal grounds maintenance
• Lift access to all floors
• Secure door entry
• Low level shower available in some apartments (2nd, 3rd and 4th floors only)
• 8 disabled car parking spaces
• Seated garden area
• Reassurance Call Service – optional (cost £1.25 per week)
• Provision for Scooter pods to be installed at a later date
• Promotion of activities in the area
• Access to 24 hour Customer Service Support

We will continue to update this page as our advertising and shortlisting progresses.
Features within all blocks/flats:
• Door entry system
• Lift access to all floors
• Gas central heating
• Double glazing
• Fitted kitchen
• Built in wardrobe
• Car parking (including 8 disabled bays)
• Communal grounds maintenance
• Play park
• Caretaker on site 21 hours per week providing an estate caretaking and low level housing management service
• Magnificent marina and/or river views
Please continue to refer to this page for any updates regarding the allocation and development. We would like to thank you for your cooperation at this time and wish you all the success when bidding.
Not registered for housing with us? You can do so here