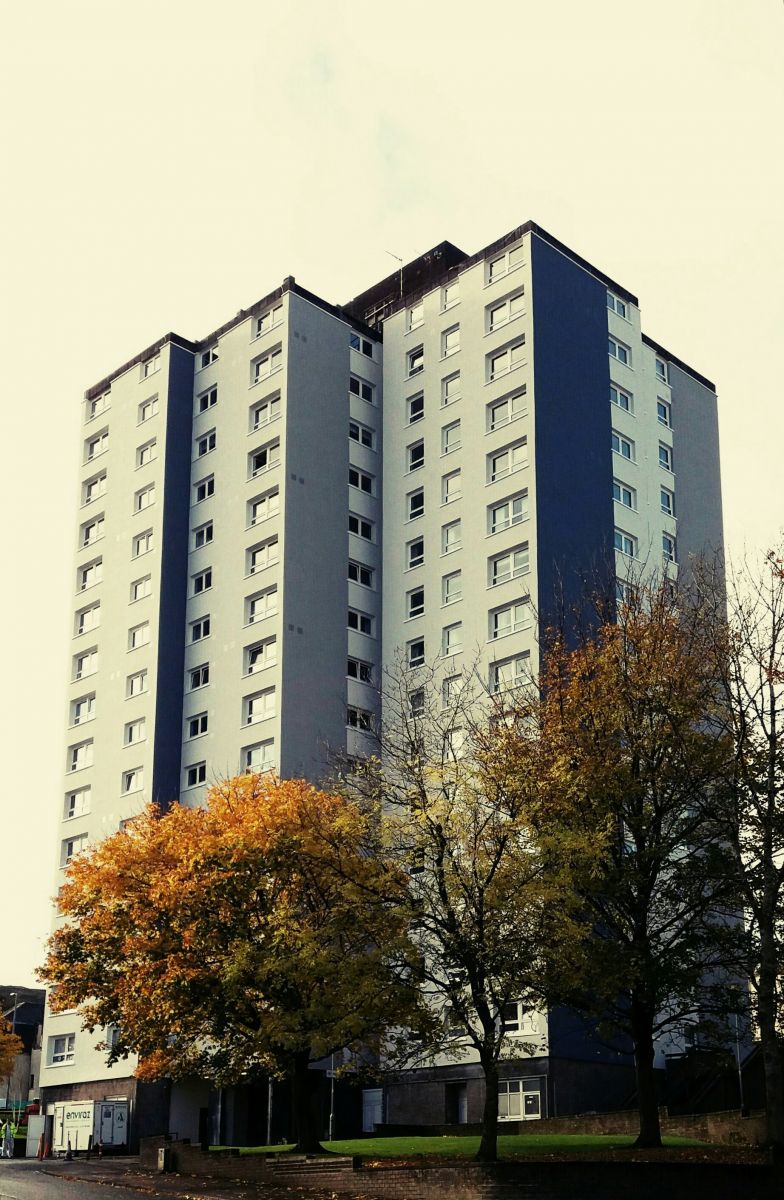 Retirement housing provides an enhanced housing management service to older people who require assistance to live independently, ultimately, enabling elderly residents to feel safer and more secure within their home.
Services on offer include; a facilities manager on site to look after the block, increased CCTV, call points on landings, guestroom facilities and a garden with seating areas.
It has become increasingly clear in recent years of a demand for secure housing with level access that offers a level of support while valuing residents' independence. The retirement housing initiative aims to meet that demand and the first block is now open in Broomhill.
River Clyde Homes' staff can speak to anyone interested in setting up home in Broomhill on 01475 788803 or alternatively contact 0800 013 2196 where you can speak to our staff 24 hours a day, 7 days a week.