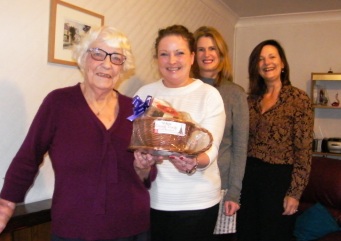 When you become a River Clyde Homes tenant, you sign a tenancy agreement which sets out the roles and responsibilities for both RCH and you. This is your contract with us and is a legally binding agreement.
Your tenancy agreement also sets out your rights and responsibilities for repairs to your home. It also states clearly that RCH will not be responsible for repairing damage caused wilfully, accidentally or negligently by you, anyone living with you or a visitor to your home.
Your tenancy agreement is an important document and you will be given a copy of your agreement when you sign up for a home with RCH. Keep it in a safe place.