Broomhill Environmental Project - Have your say!
We're asking customers for their feedback on an Environmental Project at Broomhill.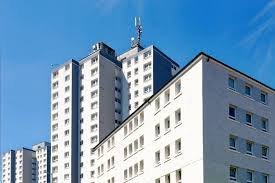 26 February 2021
Due to Covid-19, the public consultation process will be held online and will run until 15th March.
Two key sites have been proposed for regeneration; Area 6 & Area 8.
You can view the plans and provide feedback on both proposals below.