Covid-19 Service Status Update
A letter to River Clyde Homes customers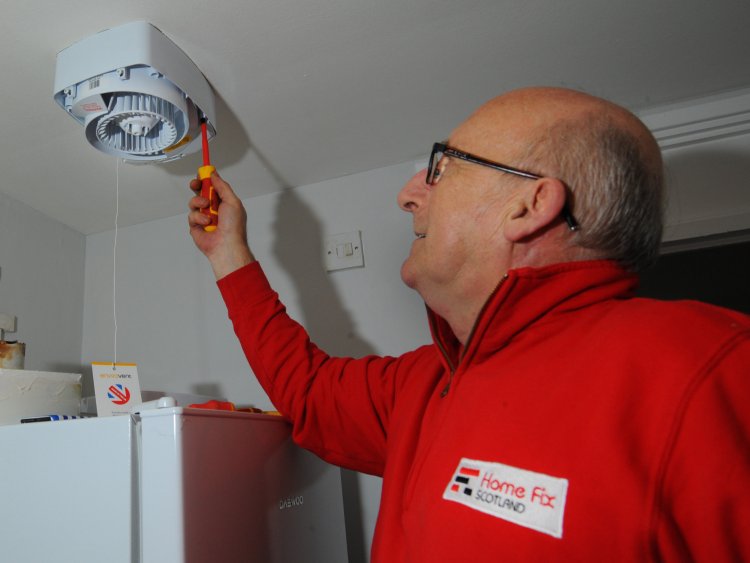 8 October 2021
To all River Clyde Homes Customers
I want to thank you for your continued patience and understanding over the last 18 months of the Covid-19 pandemic. Although we have resumed many of our services, we are still operating in a challenging environment.
In common with most organisations across the housing sector we are currently experiencing challenges in completing repairs and maintenance work in homes. The prevailing conditions mean that we need to prioritise the repairs that we can complete for you. Contributing factors include the continuing impact of the pandemic on our staff resource, the backlog of repairs from last year (when we were enforced to restrict our services to emergency works), together with the current shortages of building materials across the UK. Unfortunately, we expect this situation to remain for some time.
This means that:
You should continue to report repairs as normal;
We will continue to provide emergency repairs as normal and within 4 hours of the repair being reported;
All other repairs may be subject to delay. We will advise you as soon as possible if this is the case and an estimated completion date. Please be aware that in some cases, e.g: window replacement, this may take up to 6 months;    
Inspections for dampness and non-emergency structural works may take up to 3 months to complete and
Repairs to empty properties will also take longer than normal. If you are waiting to move or plan to bid on a home, we will advise you of the estimated timescale involved.
Our office remains closed to the public while we carry out essential alterations, we expect this work to be completed by the end of the year. In the meantime, you can still contact us by calling 0800 013 2196 , or online at customerexperience@riverclydehomes.org.uk. Home visits continue to be carried out by our Housing Officers who will be happy to arrange appointments to suit you. You can access the latest information on our services via social media/website and get in touch if you have any questions.
Please accept our apologies for the disruption to our services and thank you again for your patience.  
Sandra McLeod
Executive Director, Customer Experience