New homes at James Watt Dock
Our new homes at James Watt Dock are being released early!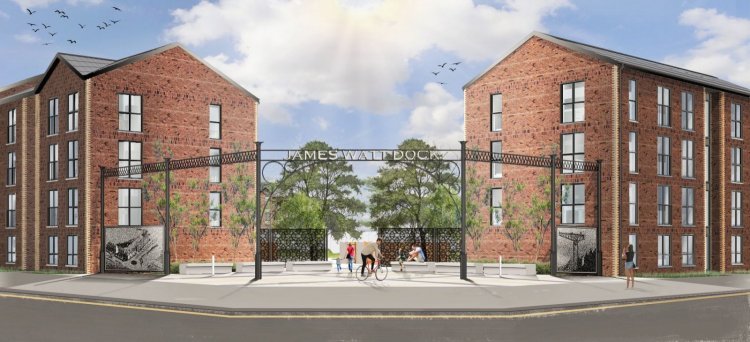 18 December 2020
If you have already expressed an interest or are interested in these homes then please make sure that you have an active application with us and are ready to bid.
Bidding opens in the new year, don't miss out!
Find out how to apply here.
*Homes ready to be handed over in the Spring of 2021.