River Clyde Homes launch Customer Care Policy
River Clyde Homes has always aimed to provide excellent services to all their customers and have recently launched a Customer Care policy which outlines these Service Standards.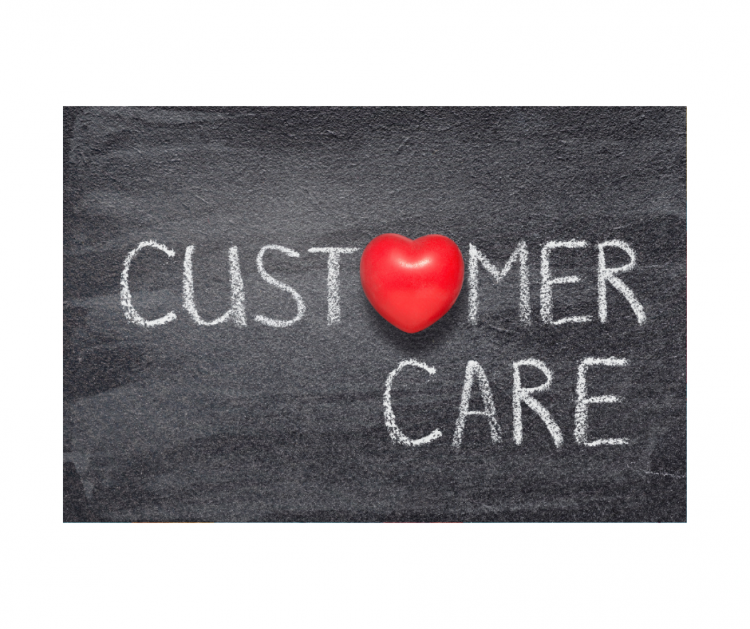 30 September 2020
The standards cover how River Clyde Homes will: contact customer; interact with customers; keep them informed; give access to information; provide a quality of service and manage complaints and feedback.
Already leaders in customer care, their customer Experience Team won the Customer Excellence Award at the annual Chartered Institute of Housing (CIH) Scotland Awards in Glasgow last November, the team has become the envy of housing associations across Scotland.
And staff have not allowed Coronavirus to let their standards slip.
The RCH Group has been playing a key community support role during the current Covid-19 crisis with teams making over 1500 daily reassurance calls since March to support customers. Feedback has been overwhelmingly positive, with many delighted that their landlord checked in with them.
With many people experiencing financial difficulty due to the current crisis staff from the Financial Wellbeing team have been working around the clock to provide help and advice to those who are struggling.
Stevie McLachlan, Head of Customer Services at River Clyde Homes said; "We seek to achieve the highest standards possible in providing services and information to our tenants and other service users. Our new Customer Care policy underpins these standards.
"Everything we have achieved has been shaped by listening to customer feedback and designing a service that meets the changing needs of our customers and the organisation.
"Current conditions due to the Coronavirus pandemic has resulted in changes in how we operate and we have had to adapt many of our services but our customer care levels still remain a high priority.
"We're very proud of our staff who have displayed an enormous show of care and compassion for our customers welfare in these difficult and often challenging circumstances. And we will continue to provide a high level of customer care at all times and keep our customers and communities safe."
The full policy can be found here.