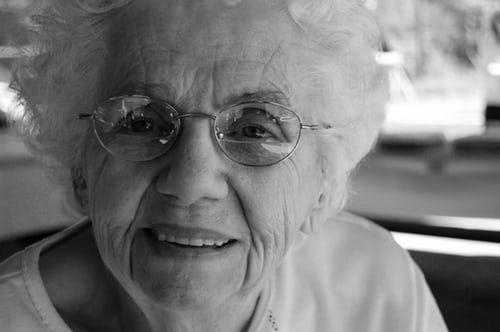 Sheltered Housing provides a safe secure environment with housing support provided by a warden on duty five days a week as well as an "on-call" service at weekends. In addition we currently employ Bield as our external call handlers who cover 24 hours per day 7 days per week for those service users not assessed as meeting the requirement for Community Health & Care Partnership (CHCP) alarm.
We aim to provide our customers with the best services possible and you can read what you can expect from us here
Service users who have an assessed need will receive the service of Community Health & Care Partnership (CHCP) and will receive an emergency response alarm link. Additional call services are available on request.
We have nine Sheltered Housing complexes:
Glebe Court
Monkton Place
Broadstone Gardens
John Galt House
John Galt Extension
Stewart House
Seafield House
Riverside Gardens
Bagatelle Court
In order to access Sheltered Housing the requirement is be that you have a medical need which falls into one of the following categories:
Critical - Hospitalised or delayed discharge; dangerous to occupy current home.
Urgent - Condition seriously aggravated.
We are regulated and inspected by the Care Inspectorate and comply with the Scottish Social Service Council (SSSC) who is a workforce regulator. Our staff are fully trained in line with the Occupational Standards to ensure safeguarding of all service users.
The SSSC code of practice sets out the standards our employees must meet including training, continuous professional development and registration.
The Care Inspectorate's publication Unhappy about a Care Service details the steps to take if you have concerns about one of our sheltered housing complexes.