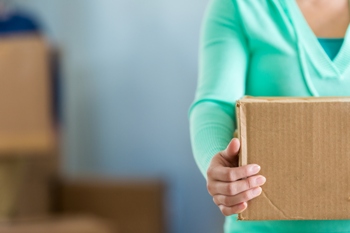 Ending a tenancy
Your tenancy agreement provides information on the different ways that a tenancy can be ended. These are:
By Notice – you must give us at least 28 days notice in writing of your wish to end your tenancy.
By Court Order – we can apply to the Sheriff Court for an order to repossess your tenancy by way of eviction.
By Abandonment by you – we can end your tenancy if we have reasonable grounds to believe that you have abandoned the house and are no longer using it as your home.
Abandonment by a joint tenant – we can serve a notice on a joint tenant if we suspect that they have abandoned the house.
Termination by joint tenant – a joint tenant can end their interest in the tenancy by giving us and their joint tenant written notice.
By Death – your tenancy will end on your death unless it is being passed to someone else who lived in the house with you through the Succession process.
By Sale to you – if we offer to sell your house to you and you buy it from us, your tenancy will end on the date of transfer of ownership.
By conversion to a short Scottish Secure tenancy – if an anti-social behaviour order has been granted against you, anyone living with you or visiting you, we may serve you with a notice on converting your tenancy. Shelter Scotland have more information on this process. (add link to Shelter site).